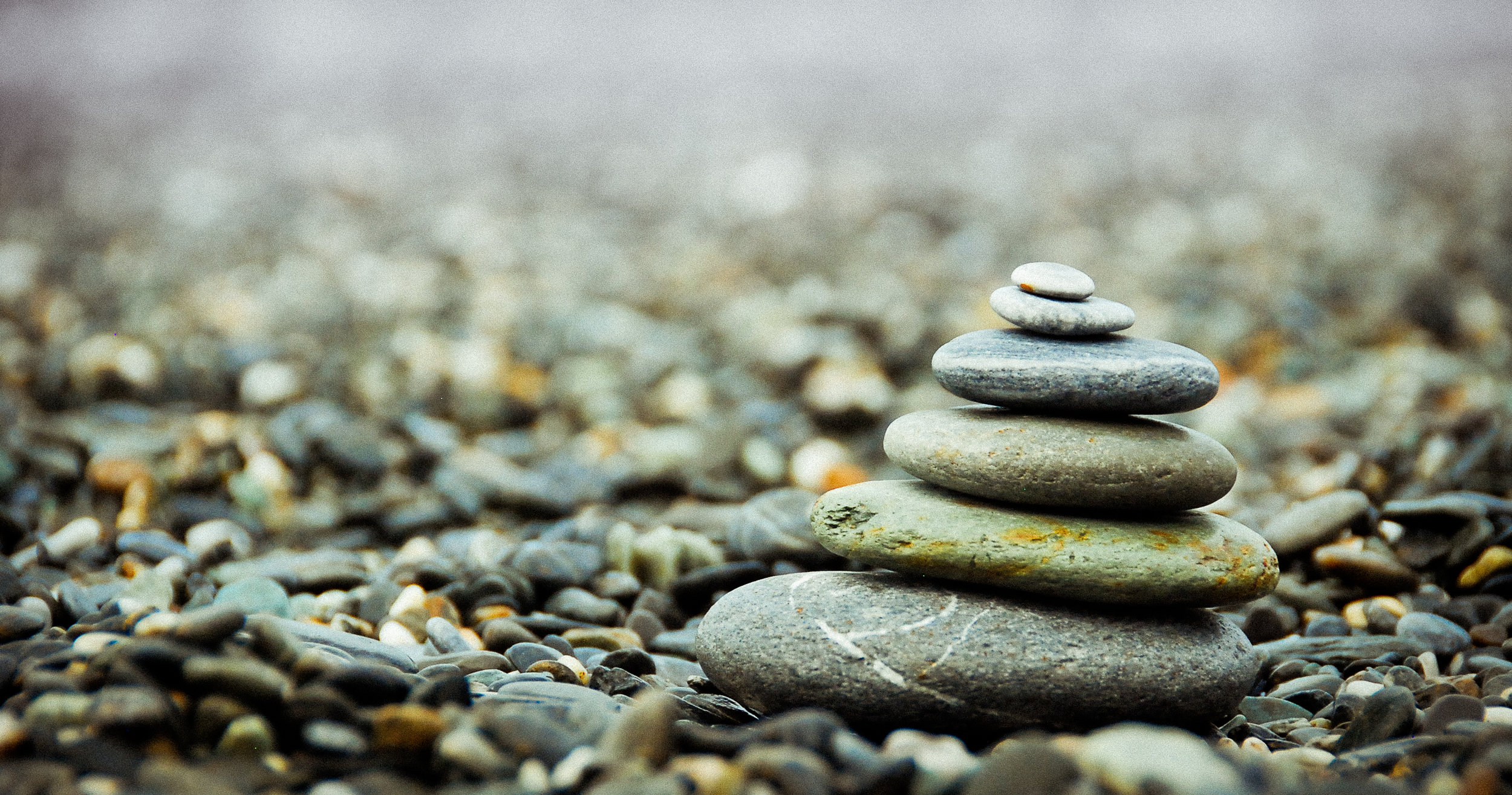 We want our customers to have the best experience when they visit and we love to hear feedback of any sort!
Here are some testimonials from our customers.
"Within the last month I have had two massage therapy sessions with Grace at Acupressure-massage located on E. Paris just north of 28th Street. I suffer from the common symptoms associated with my multiple Sclerosis: fatigue, muscle pain, spasticity, neuropathy, sleep deprivation, and all the other MS related issues. These two sessions have been more helpful than any therapy I have experienced over the last eight years. I highly recommend their services."
- Jerry B [August 2013]
"In the past 2 months I have experienced stress-related neck and upper back pain. I just endured the discomfort, until 3 weeks ago, when I decided massage therapy might help. After visiting a couple other massage places which did nothing to help me, I came across Acupressure-Massage. My first visit was with Lily and was excellent, she is very skilled and helped my pains. Then my second visit was just last week, and I met with Grace. She is phenomenally skilled and intuitive to where the problem area(s) are located and the root cause of them! I was amazed at how I could feel the tensions melt away. A week after my last visit, I can still feel the effects of the massage and is fantastic to feel better. A very professional business and knowledgeable staff. I completely recommend Acupressure Massage, because they are interested in one thing only, helping people to feel better and live a better quality life!"
- Randy [August 2013]
"Acupressure massage is spacious, well-lit, professionally dressed, comfortable beds and nice clean bathroom. My masseuse gave me the most thorough massage I have ever received. Spend ample time on all of the trouble areas and explained what she was doing along the way."

"Amazing, I went to bed around 11 and slept until 6 without waking up one time, without a sleep aid. Then I slept off and on until 7:45. Thank you, thank you."